Description
A journey through the psyche. Escape your night shift at the hotel, explore dreamlike worlds, and lose your sense of Self while reliving the time before dawn in this dark, adventure / puzzle game.
◆
Solve intricate puzzles while befriending the inhabitants of a shadowy mansion.
◆
Equip masks to gain the powers of their original owners.
◆
Explore the endless mansion that rests at dawn.
◆
Unveil the truth about the identity of the mansion master.
◆
Multiple endings.
Night Loops is a story about finding MC's
psychic somewhere
. It's about traveling through life numb, floating in the day-to-day tedium. Through The Path, it is hoped to rebuild an inner world and take back ownership of a mental sense of Self, finding this
psychic somewhere
.
History
Originally, the game was made to explore the subject of "psychic nowhere", describing a state of dissociation, a detachment from the psyche. In other words, the sensation of the False Self having taken over. It's a condition often thought to be correlated with the absence of a clear geographic belonging or destination.
Development began in Chicago, IL around May 2020.


Main PlaytestersTo be announced

PlaytestersTo be announced
Assets ▼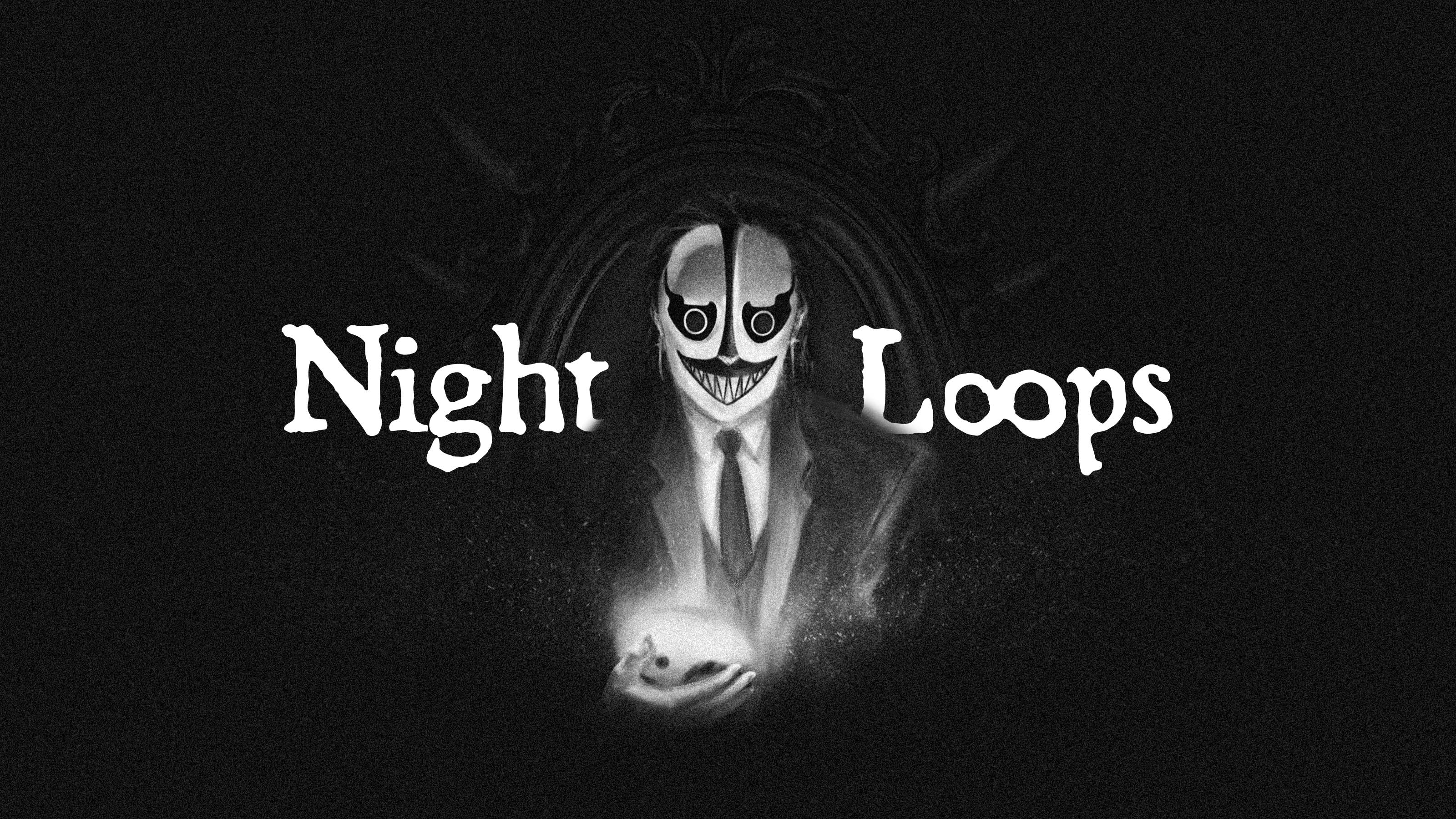 Screenshots